We make you our top priority
Superb craftsmanship, quality jewelry,
and one-of-a-kind designs.
You dream it, and we can create it. With over a hundred unique and custom items available on our website we can also special order, design, and bring to life your dream and make it reality.
Shop Our Best Sellers
find the perfect piece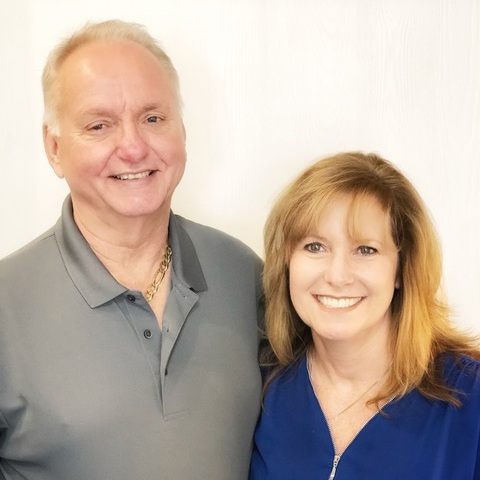 Tim Williams, Founder of H Tim Williams Jewelers, the East San Diego-based jewelry storefront, has been greeting customers with sought out, creative, and prestigious jewelry for over 40 years.